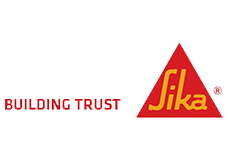 Sika AG
Specialty chemicals company with a leading position in the development and production of systems and products for bonding, sealing, damping, reinforcing, and protecting in the building sector.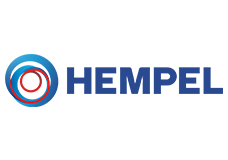 Hempel Group Company
World-leading supplier of protective coatings to the decorative, protective, marine, container and yacht markets.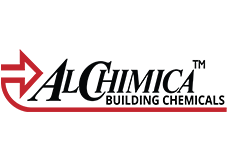 ALCHIMICA building chemicals
Research, development and production of chemicals for the construction and industrial sectors.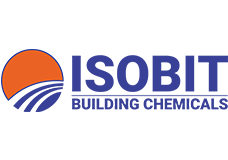 ISOBIT building chemicals
Made of the finest German raw materials,Specializing in the production of building chemicals, ceramic adhesives, repaers of concret damaged and insulation materials.
IZOCAM for Isolation materials
Isolation company with wide range of products and technical consultancy services that offer protection against heat, cold, noise, fire and water.
ODE for insulating
manufacture extruded polystyrene thermal insulating material,polymer modified bituminous waterproofing blankets under the brand of ODE Membrane and glass wool products used for heat and sound insulation and fire safety.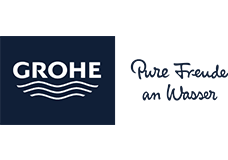 GROHE for Sanitary
GROHE is a leading global brand for complete bathroom solutions and kitchen fittings and a global brand, dedicated to providing innovative water products.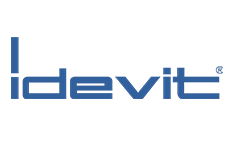 IDEVIT for Sanitaryware
The company take its place both in local and export market with its quality, customer satisfaction, and integrated service mentality.